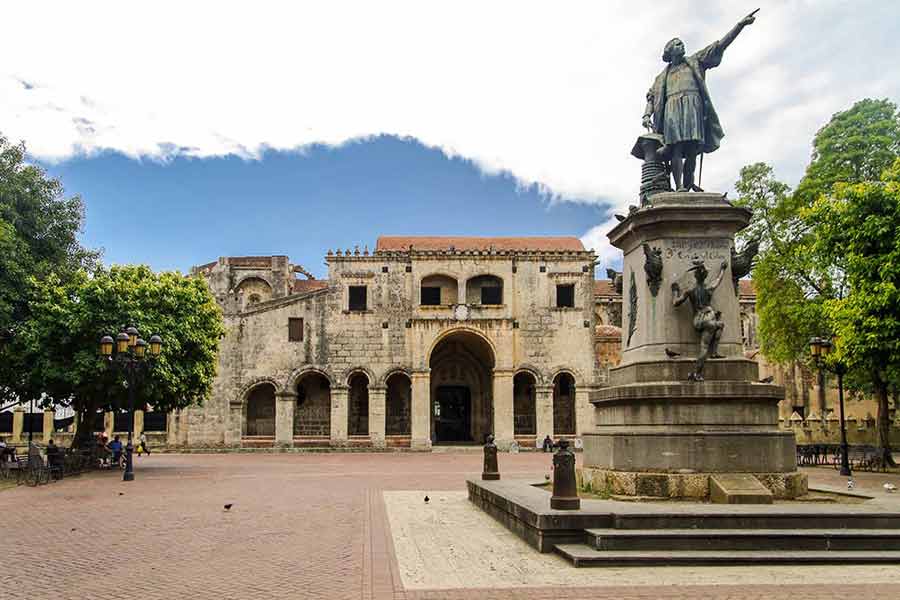 English Speaking Santo Domingo Tour
There are several Santo Domingo Tour options we can provide you and we can create a specific tour of Santo Domingo for you but below we have a put together a tour that can either last a half day or a whole day depending on your schedule. This tour has been created by taking the places and sites I enjoyed as an American visiting here (before I moved here), the top must see destinations, and from our previous clients' feedback. This is a great option for a tour of Santo Domingo that will include world history, Dominican culture, beautiful architecture, an understanding of how Dominicans live and great Dominican food.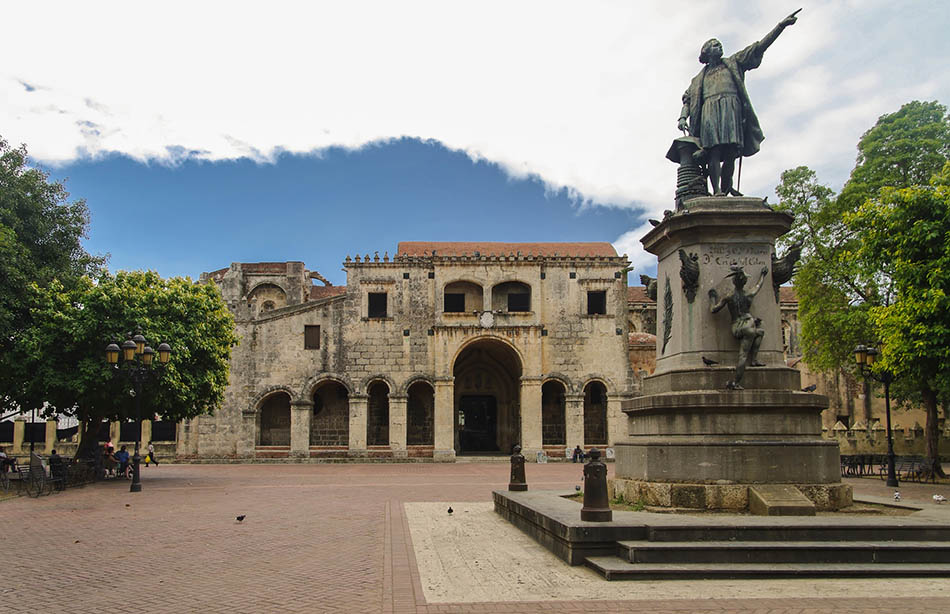 The Colonial Zone
An obvious must see. Santo Domingo is the first city in the New World and is what Christopher Columbus is credited with discovering. The part of the city that was inhabited in the 1500's in now called the Colonial Zone or in Spanish, Zona Colonial. This area is rich in history and with its museums, architecture, buildings, cafes, restaurants, and bars this should be a sure stop for everyone's tour of Santo Domingo. With each step you walk on Calle Las Damas you will feel yourself going back in time until you feel like you are walking along side Christopher Columbus or Sir Francis Drake themselves.
Average time: To see enough of this area you should plan a minimum of 2 hours, but with so much to do you here, you could spend several hours here and still want more time.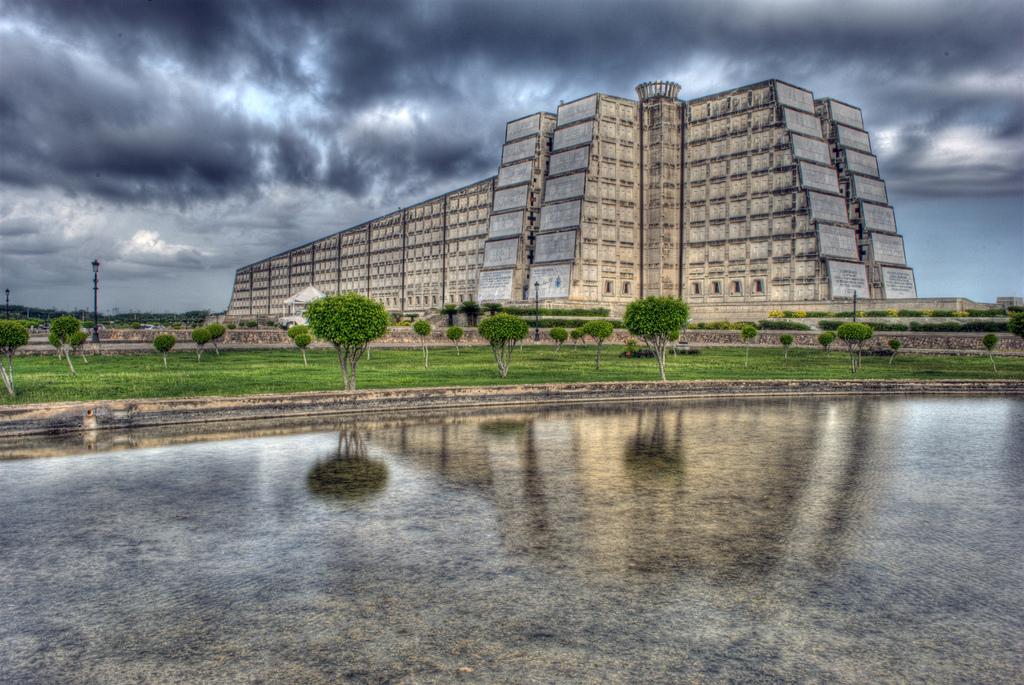 Faro Colon
The final resting place of Christopher Columbus. After many years of controversy, finally, in the 1990's with the use of DNA testing, it is now confirmed that some or all of Christopher Columbus' remains are located here.  A monument has been erected here in his memory. A great place to take photos. In 1992, Pope John Pall II gave a speech here reflecting on the 500 years of Christianity in the New World and at the same time apologized for the atrocities committed against the Dominican people in the name of the Catholic church in the days of Christopher Columbus.
Average time: 30-minutes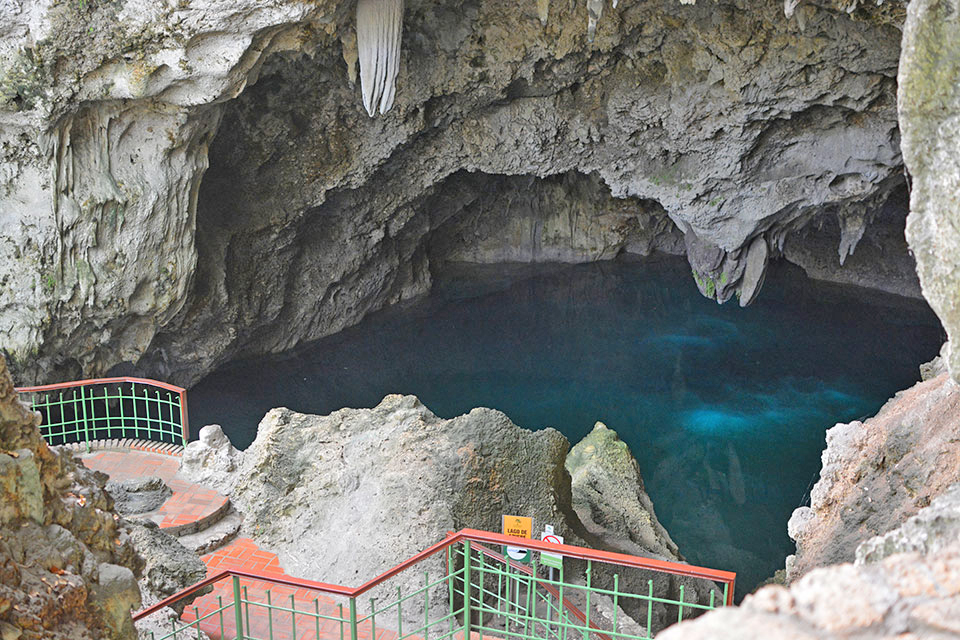 The Park of the Three Eyes
Three natural lakes created when a system of underground caves collapsed. Before the collapse, the caves were occupied by the original inhabitants of the island -the  Tainos. The limestone walls of the caves are now visible and can be seen by taking a short, small boat ride on the second lake. This is a sight that no pictures can do it justice and is truly a must see!
Average time: 1 hour
Santo Domingo Airport Transportation – Rated #1 by TripAdvisor
Safe, Secure, Comfortable & English-Speaking Transfers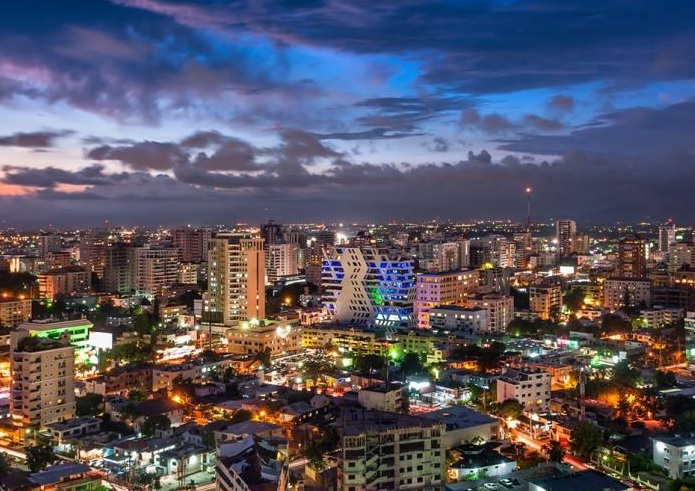 A Drive Around Santo Domingo
The Capital city, Santo Domingo, is very large. To be able to have a better understanding of the city you are visiting, parts of the Santo Domingo Tour needs to be seen from a vehicle. This will also be a great time to get out from underneath the Dominican sun, sit back with the air conditioner on and to enjoy the city views. We will take you down Avenue George Washington also known as the Malecon (seaside road), where you will have a view of the city on one side and the Caribbean on other, then through Ciudad Nuevo (The New City). We will take you up Avenue Maximo Gomez where you will see many of our government buildings, our national theater, etc. After, we will take you to the Palacio Nacional (our White House). Here you can take pictures of your group with the backdrop of the Palacio Nacional. 
Average time: 1 hour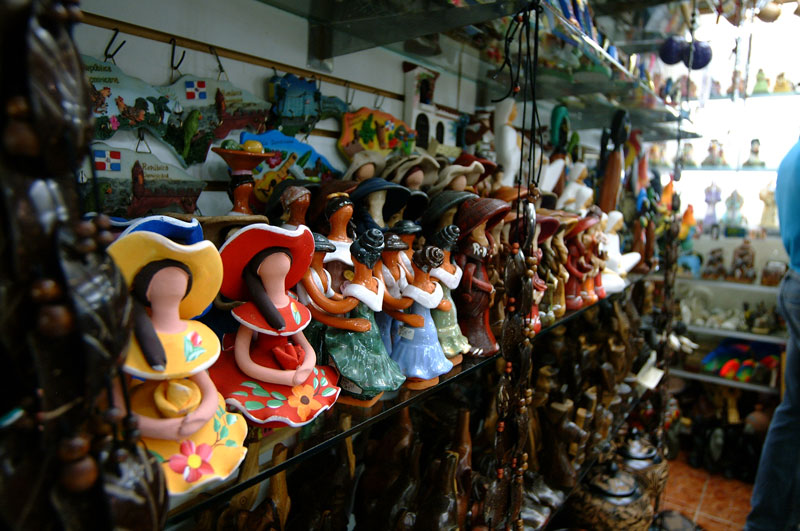 Mercado Modelo
This is a market that has many small stores in it and is an excellent place to buy souvenirs, art, tobacco, rum, etc. This is not a tourist area and therefore prices are very reasonable. If you don't want to purchase anything or do a little window shopping, then this place can be skipped. 
Average time: 1 hour
A Dominican Meal
If you want to try some good authentic Dominican food, we know several good restaurants we can take you to. With several of the restaurants overlooking Alcazar de Colon, the house of the son of Christopher Columbus and one of the most visited sites in the old city and  others located on what was the commercial heart of the 16th century, what better place is there to enjoy an authentic Dominican meal. Many of our past clients have enjoyed the experience of an authentic  meal shared family-style so that everyone can experience several different Dominican dishes. Depending on where you are in the Santo Domingo Tour when you get hungry will determine where we can take you.
Average time: 1 hour
Our Suggestion For Your Perfect Santo Domingo Tour
Start your Santo Domingo Tour off by visiting the Park of the Three Eyes and Faro Colon.  They are both close to each other and are walking activities. After you have enjoyed these locations, cool of in the vehicle while being driven around to see some of the sites that can't be walked to. Snap a few pictures at the Palacio Nacional and then, if you want to buy some souvenirs, now would be the time as the Palacio Nacional is close to the Mercado Modelo.  After taking pictures at the Palacio Nacional, if you want to include an authentic Dominican meal, now would be a good time. After your meal, we can start the Colonial Zone tour and you can spend your remaining time exploring the streets, buildings, and museums in this area. This is a walking experience as well. 
For pricing for the Santo Domingo Tour, please contact us and let us know which parts of this tour you would enjoy and we can provide you quotes for only the parts you would like to see. Don't see something here but you want to do it. Let us know and we will include that on the tour also.
For more information for tourist visiting Santo Domingo and/or visiting the Colonial zone in Santo Domingo, we have written more specific articles on both places. We discuss in a little more detail about the sites to see, things to do, restaurants, hotels, bars, cafes, etc.