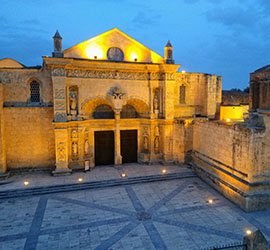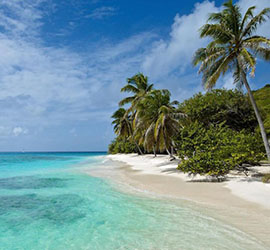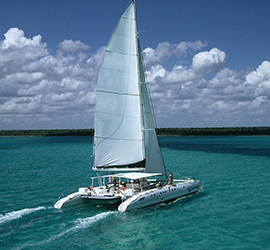 Santo Domingo's Best

Tours & Excursions
While there are many places worth seeing and activities worth doing while visiting the Dominican Republic, we have listed a few of the best places we recommend and our past clients have enjoyed. These are the top lists of excursions and tours for the Santo Domingo area. By far the #1 most enjoyed tour is our city/colonial tour.
If you have any questions or want a tour/excursion that is not listed below, please reach out to us and we will be more than happy to help you.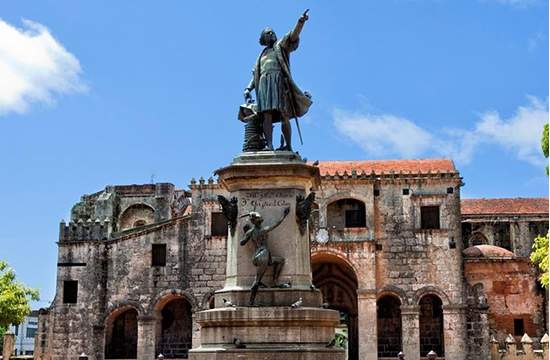 Santo Domingo City & Colonial Tour
Tour the best the first city of the new world has to offer. We have combined both the Tour of Santo Domingo and the Tour of the Colonial Zone into one exciting Tour. Explore the open-air caves where the Tainos (the Island natives) formerly lived and which now contain 3 beautiful lakes (must see to appreciate it), see the present-day Presidential Palace, Faro Colon where Christopher Columbus' remains are entombed; and walk down the very streets Christopher Columbus and Sir Francis Drake walked in the Colonial city. See the ruins of the first city of the new world and walk through the house of the son of Christopher Columbus.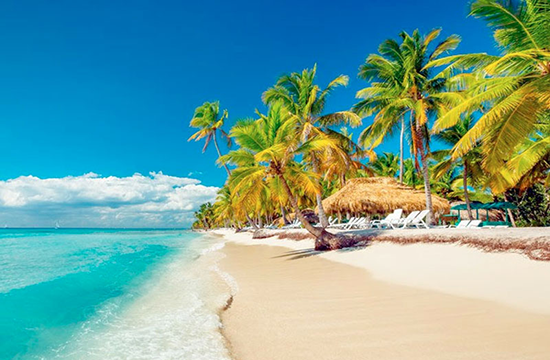 Isla Saona (Saona Island)
Just off the Bayahibe coast is an uninhabited island that you will be taken to on a catamaran sailboat. On the way to this magnificent uninhabited island you will sail for a while along where the Caribbean Sea meets the Atlantic Ocean; stop at a natural swimming hole on the Caribbean; see and interact with nature (star fish, fish, birds, etc.); and then spend time on the island. Upon landing on the island, you will be greeted by a prepared lunch and refreshments (unlimited beer, rum, soda, etc.). While on the catamaran you will enjoy the incredible views the Caribbean has to offer, listen to local Caribbean music and be provided unlimited refreshments (rum, beer, coke-cola, water, etc.). After your day is over, you will be taken back to the mainland by speedboat. What better way to enjoy the Caribbean than to actually be on it.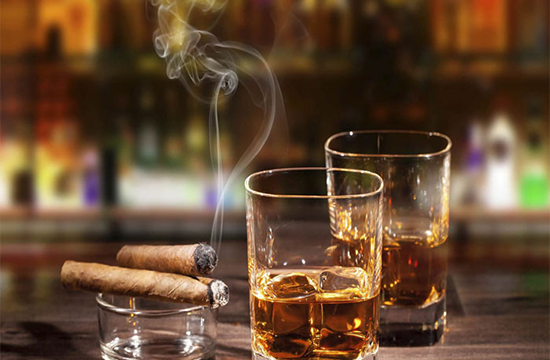 Rum & Cigar Tour
Take a tour of both the Barcelo Rum Factory (est. 1930) and the largest handmade cigar factory in the world, the Tabacalera de Garcia. If you are a rum and/or a cigar aficionado, you will enjoy not only learning about and seeing the process of making some of the world's best cigars and rum, but also tasting the different varieties of both.
This is a half-day tour, and, if you want, it can be combined with a beach excursion and/or a cave tour. The case tour includes pictographs etched on the cave walls by the former inhabitants -the Taino.
Need Help Arranging The Perfect Dominican Vacation?
Contact us today to plan the perfect tour or excursion!