TripAdvisor Certificate Of Excellence Award!
#1 Rated Transportation Company In Santo Domingo by TripAdvisor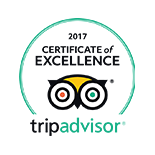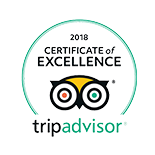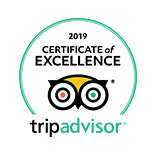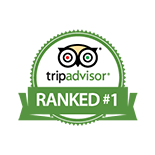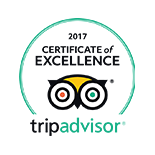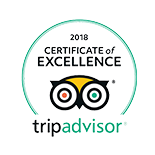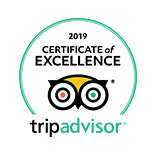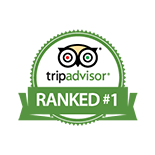 Santo Domingo taxi
The Best English Speaking Taxi Service In the Dominican Republic

English Speaking
Our reservations office is manned by a native English speaker & many of our drivers speak English.

No Pre-Payment & Fixed Prices
Pay only after you arrive at your destination with cash (any major currency) or credit (visa/MasterCard).

24 hrs/ 7 days
From the airport or to the airport we will be there when you need us. We work 24 hours a day.

Professional Service
Safe, Reliable, Friendly, & Professional drivers. Vehicles are kept to USA & Euro standards.

Door 2 door
We meet you once you clear customs and will drive you directly to your resort or final destination.

years of experience
We provide the experience you are looking for & can answer any questions you have (even non- transportation).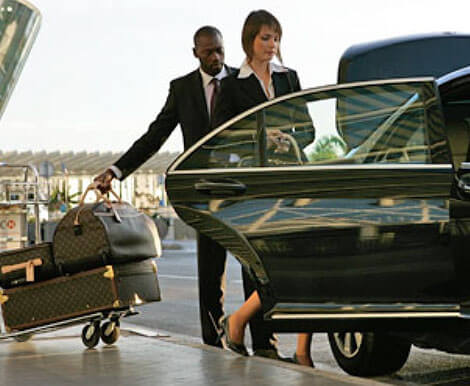 The
Best English Speaking

Taxi In Santo Domingo

Our Santo Domingo Taxi Service specializes in providing the best taxi service in Santo Domingo to visitors arriving at the Santo Domingo Airport, Las Americas, Dominican Republic. We strive to provide our customers with safe, affordable and friendly transportation.

Our English-Speaking Taxi Service will pick you up in a clean, comfortable and well-maintained vehicle. We can drive you to any hotel, resort or other destination in Santo Domingo or to anyone of our country's many fine resorts. Santo Domingo Taxi specializes in driving visitors to any hotel or resort in Bayahibe, Samana, Las Terrenas, Punta Cana, Puerto Plata, Cabarete, La Romana, Casa De Campo, and Boca Chica. We can arrange for any size group of visitors.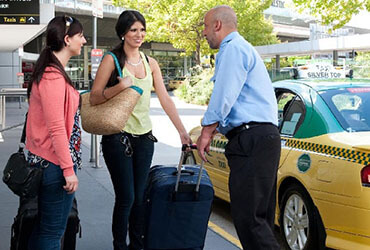 Airport Pick-Ups
Our English-speaking Santo Domingo Taxi drivers will make sure from the moment you walk out of customs to the moment you check in at your resort, that your transfer is painless and simple.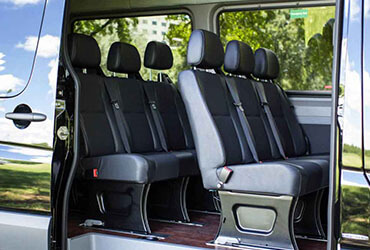 Group Transportation
No matter the size, Santo Domingo Taxi can help your group get to where they need to go. We can also help your group make arrangements such as (Hotels, Houses, Restaurants, Tours & Excursions).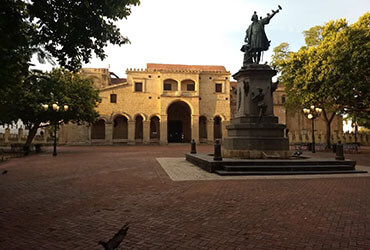 Local Attractions & Tours
The Dominican Republic is rich in history and with many local attractions such the Colonial Zone, there is much to see and discovery when you visit. Looking for that perfect tour or excursion for your Dominican holiday?
Contact Our English Speaking Reservations Department
At Santo Domingo Taxi we are fully licensed (RNC: 131764444 ) and insured transportation company specializing in assisting visitors of the Dominican Republic. Whether you need a basic transfer to one of our local hotels, a transfer to one of the resorts on one of the many beaches, have a large group, need to arrange a tour, an excursion, or need help making just the perfect plans for a memorable trip -Santo Domingo Taxi is here to help.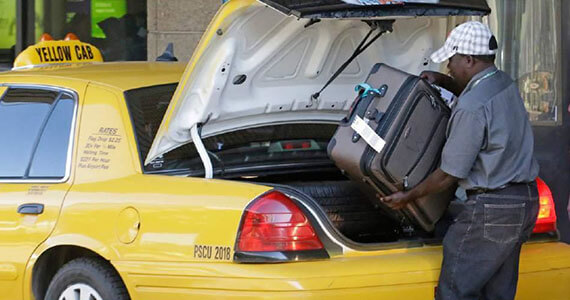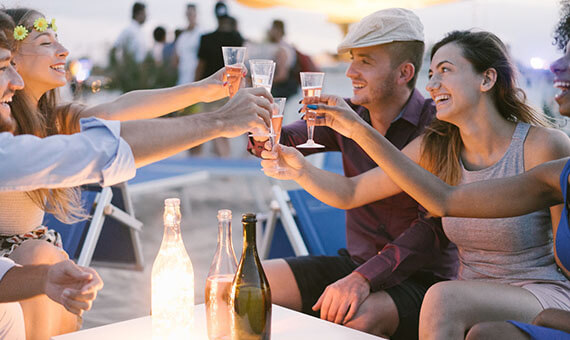 We Are
More Than

Just A

Taxi Service
Don't let our name full you. We started as a taxi company in Santo Domingo but have grown into a full-fledged transportation, tour and excursion company. Operated by an American that has been living her for the last 8 years, we know what our client's needs are and we know how to help you make the most of your Dominican holiday. We help you make the most of your time here. We do it in affordable, safe and professional way. Have questions? Call our local number, our USA #, or send us an email. We are here to help!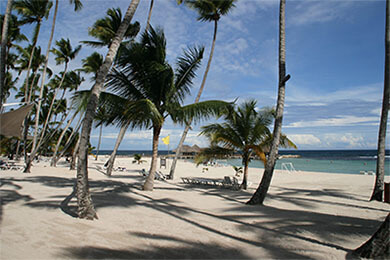 The 2nd closest beach to Santo Domingo & in my opinion the best beach to visit if you are staying in Santo Domingo.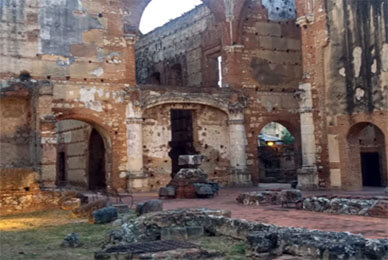 The Colonial City in Santo Domingo is the first city of the new world and is what Christopher Columbus is credited with discovering. Discover the history of this 500-year-old World Heritage Site.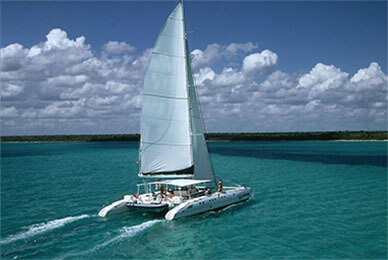 The best day trips on the southern side of the Dominican Republic. Set sail on the Caribbean ocean with your final destination being an uninhabited island where you will debark to enjoy the crystal blue waters and the white sandy beaches.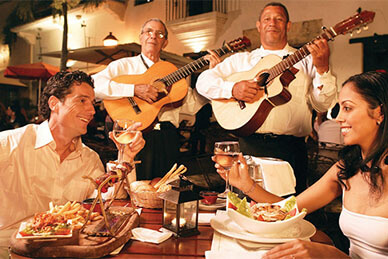 One of the best ways to enjoy the local culture is to enjoy their food and drink. Discover some of the Dominican's favorite and most authentic dishes.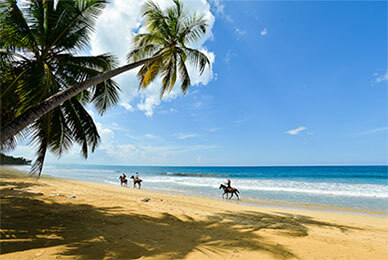 A great sleepy beach town located on the north-west side of the Dominican Republic on the Samana Peninsula. This area is heavily influenced by a European local community. Some of the best beaches can be found here.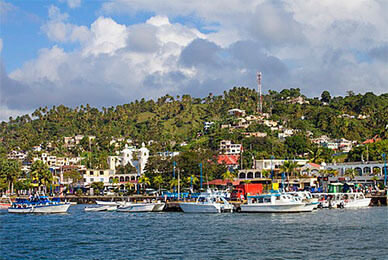 With its secluded beaches, waterfalls, and some truly unique restaurants in unique locations, Samana is a great destination if you are looking for something outside an all-inclusive resort.
Facts about Santo Domingo Taxi Service
Do We Offer An English Speaking Taxi Service From Santo Domingo?
Yes, we offer an English-speaking Taxi service in Santo Domingo and as well as the majority of the Dominican Republic. Our reservations office is staffed by an American who has been living here for the last 9 years. His English is perfect and many of our drivers speak English as well.
Santo Domingo Taxi Rates
Rates for our transportation service depend on your where your final destination is and how many passengers. All our prices are fixed and fully explained before you arrive. The fee is not due until after the service has been completed, you are your final destination and you have a smile on your face. At that time, we accept cash (any major currency) and/or credit (Visa/MasterCard). No Obligation Price Quote
Is the Taxi Service Fee Per Mile Or Fixed Pricing?
At Santo Domingo Taxi our pricing is fixed and the price is provided to you before you are picked up. We always try and obtain an email address so that a written copy of the price can be provided to you. We don't want any surprises while the service is being provided to you. Many of the resorts in the Dominican Republic are located on roads that range from 1 to 5 toll booths and the most expensive toll road is $42 USD for all 5 tools. Our fee always includes all tolls, gas, tax, etc. We will provide you one price and we will not ask for anything else.
Is Santo Domingo Taxi Safe?
This is the #1 thing we pride ourselves on at Santo Domingo Taxi. There are hundreds of transportation companies in the Dominican Republic, but many, if not all lack the experience to make sure the visitor is receiving safe, on-time and a comfortable service. We fill that void by making sure our drivers attend monthly safety classes, constantly review the company guidelines with all our staff, and really drive into the staff the importance of safety and customer service. Our service is unparalleled in this country.
How To Contact Santo Domingo Taxi From The United States?
Through modern technology, we have a USA phone number here in Santo Domingo 1-305-204-6504 and a native English speaker will always answer that phone. You may also email us at [email protected] or complete our online Price Quote.
Do I Need A Reservation?
Yes, Santo Domingo Taxi is a "By Reservation" company. We can take last minute reservations but we always have a sign prepared with your name on it so you can find your driver, we send you a photo of your driver, a photo of the vehicle and we want to make sure you know the price before you agree to use our service.
Do I have to Pay For The Transportation Before My Service?
No, at Santo Domingo Taxi we do not require pre-payments or deposits. We only want you to pay once you have reached your final destination and have a smile on your face. At that time, we can take cash (any major currency) and/or credit (Visa/MasterCard).
What Payment Forms May I Use?
Santo Domingo Taxi can take cash (any major currency) and/or credit (Visa/MasterCard). No pre-payment or deposit is required, and you may pay once you reach your final destination.
What Services Does Santo Domingo Taxi Provide?
Santo Domingo Taxi started out just as our name stated a taxi service in Santo Domingo for visitors. We have grown into a full-fledged transportation, tour and excursion company. If you need to get there, see it or do it, we can help you. Please contact us for help in planning your perfect Dominican Vacation. After successfully helping thousands and thousands of visitors we know we know what you are looking for.
How Will I Recognize My Car/Driver?
Before your transfer we will send you then name of your driver, a photo of your driver and a photo of the vehicle that you will be transported in. Also, your driver will have a sign that will have your name on it. We go the extra mile to make sure your transfer is as smooth as possible.
What Our
Clients Are Saying