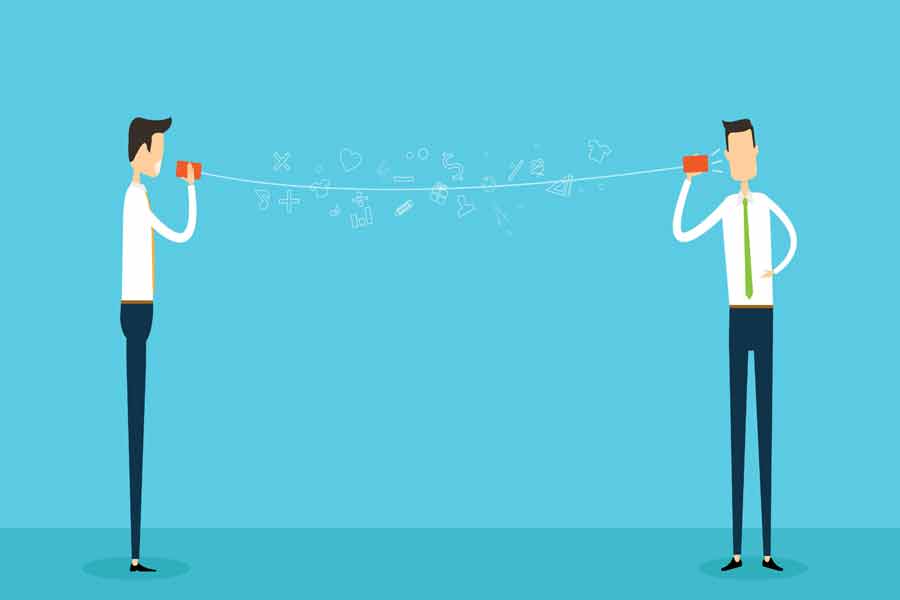 Communication in the Dominican Republic
Whether you are trying to contact someone back home or here in the Dominican Republic, making a call from your cell can sometimes be a little confusing and many times costly. Here are a few solutions for communicating with people in the Dominican Republic or back home.
Your Cell Phone
Some companies like T-Mobile in the United States are making calling international easier and cheaper and you may want to use your cell phone to make calls. The main issue that you may experience is that you will have to still use the local towers to have a signal. This means you need to access a local providers network and when you attempt to make your first call you will be given instructions in Spanish. If you speak Spanish great you shouldn't have any problems but if can't speak Spanish, you may have some troubles.
WhatsApps
This is an application that you can download for free onto your phone and is widely used in the Dominican Republic. This is a free international messaging and calling program that uses the internet. Most hotels and resorts you are visiting won't have a strong enough internet for you to place voice calls but you shouldn't have a problem messaging either a loved one back home or someone here in the Dominican Republic. It is a great and free way to stay in touch with us while you are here.
Other Programs
There are many other programs that you download and use on your phone with the internet (Magic Jack, Tango, Etc.). WhatsApp is easy to use and common in the Dominican Republic and I would suggest using that program.
Borrow A Cell Phone
We have basic cell phones that we lend our clients for free. It has our number in it so if you have a question while on your vacation and or need a ride somewhere all you have to do is give us a call. While we don't charge you to rent our phone we ask for a deposit of $25 USD and then when you give us back our phone, we will give you back your $25 USD. We will also give you the phone with pre-loaded minutes ($5 USD). So, give us $30 USD we will give you the phone and then when we drop you back off at the airport we will give you back $25 USD when you give us back the phone.